Cold pressed bio and reform cooking oils
Quality health foods from a family business.
Brief description of our products
As we recognized the ever-growing demand for bio and reform foods, we have gradually shifted our focus to the production of cold pressed cooking oils. In 2011, the BIOGOLD bio cooking oil won the "Bio product of the year" award.
Featured products
Lucky for us, we are not the only ones who love our products; our customers do as well. Here is a little sample of our favorites.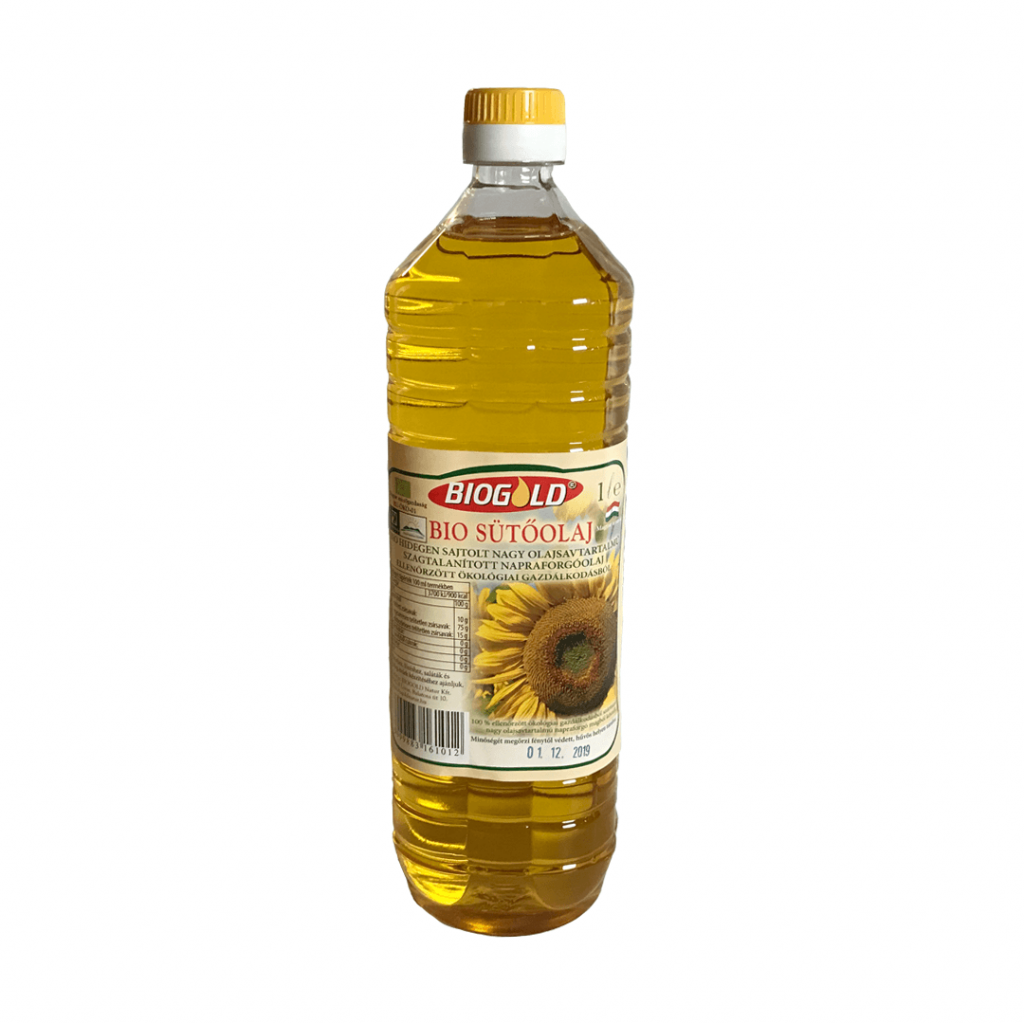 Bio cooking oil
Made of high oleic acid content bio sunflower seeds by means of cold press and deodorization. The high oleic acid content provides good thermal stability during baking or frying. In 2011, this product won the "Bio product of the year" award.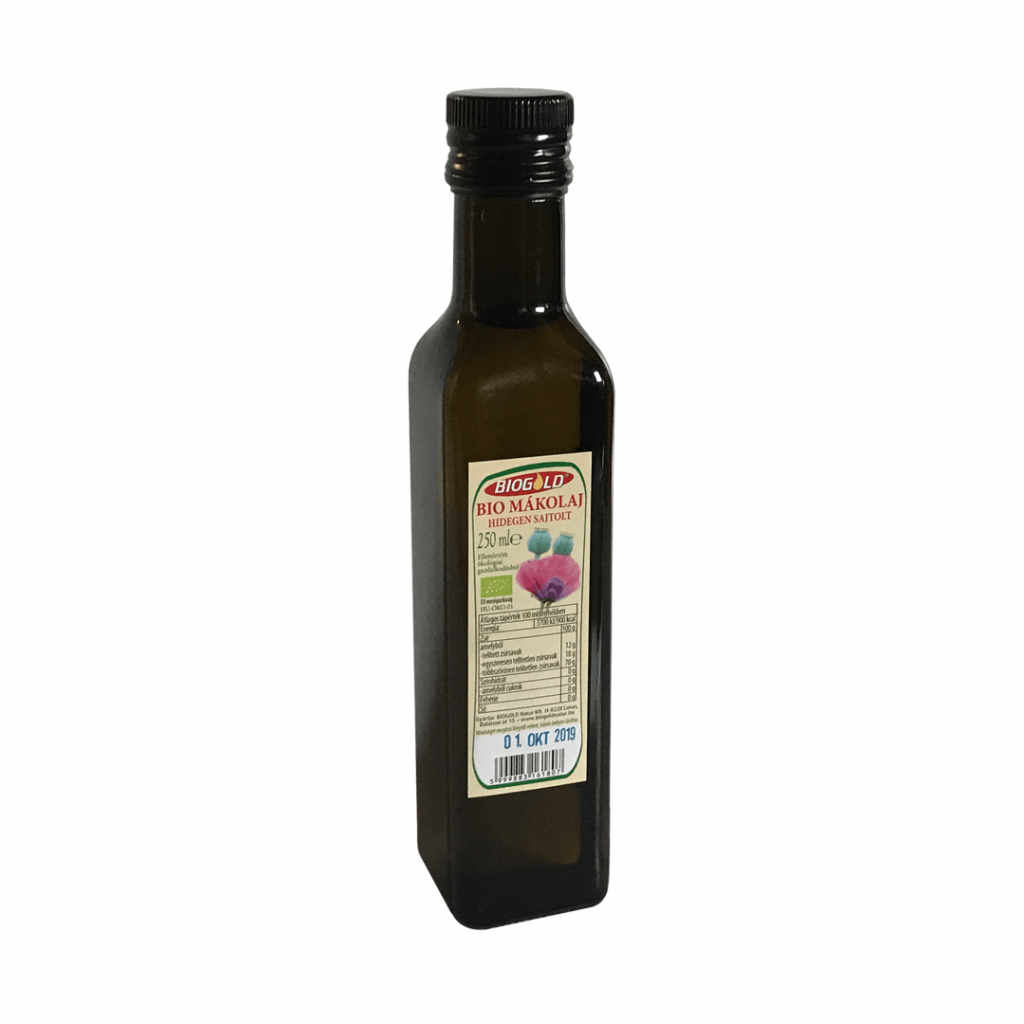 Bio poppy seed oil
Light yellow-colored liquid, with the taste and fragrance peculiar to the base ingredient. Poppy is one of the most ancient remedy for osteoporosis.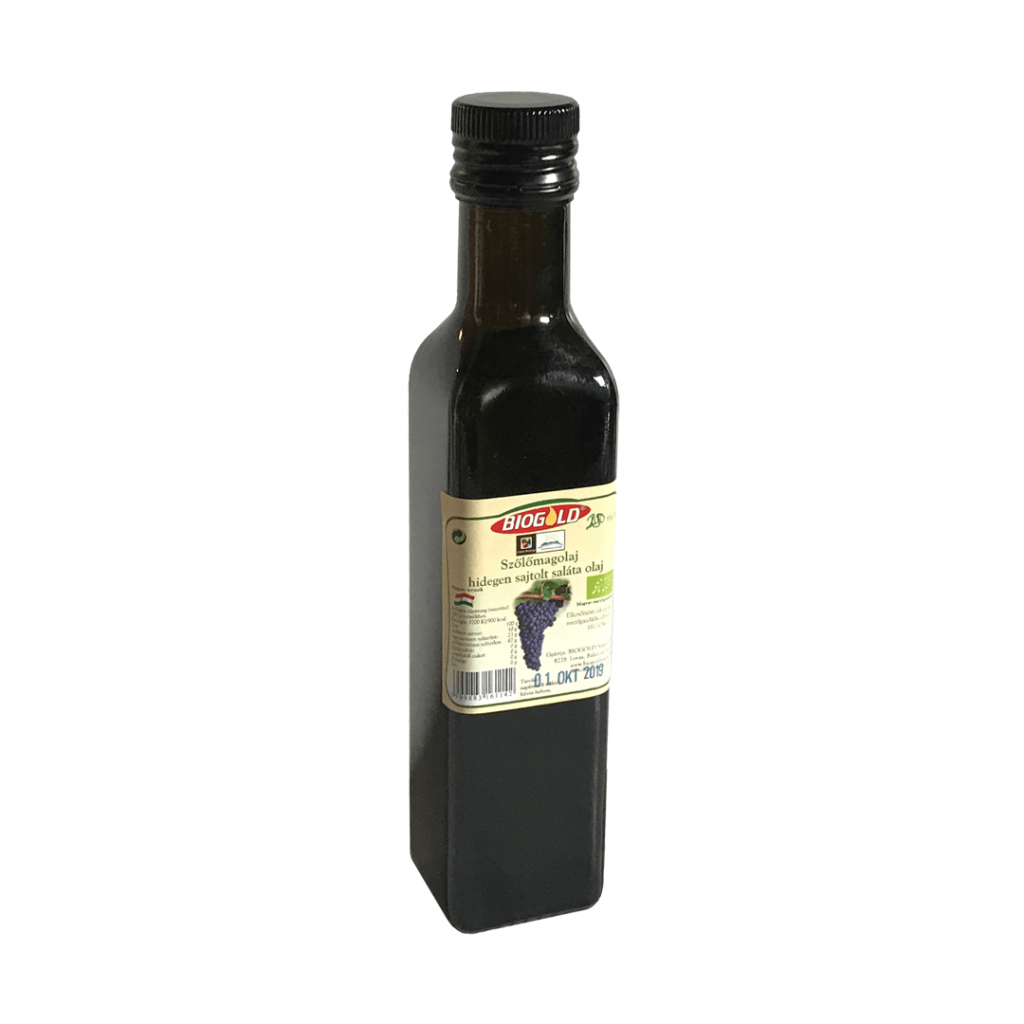 Bio grape seed oil
We use self-developed gentle technology for the extraction and cold press of bio grape seeds during the production process. This way, the valuable antioxidants and vitamins within the grape seed are not damaged.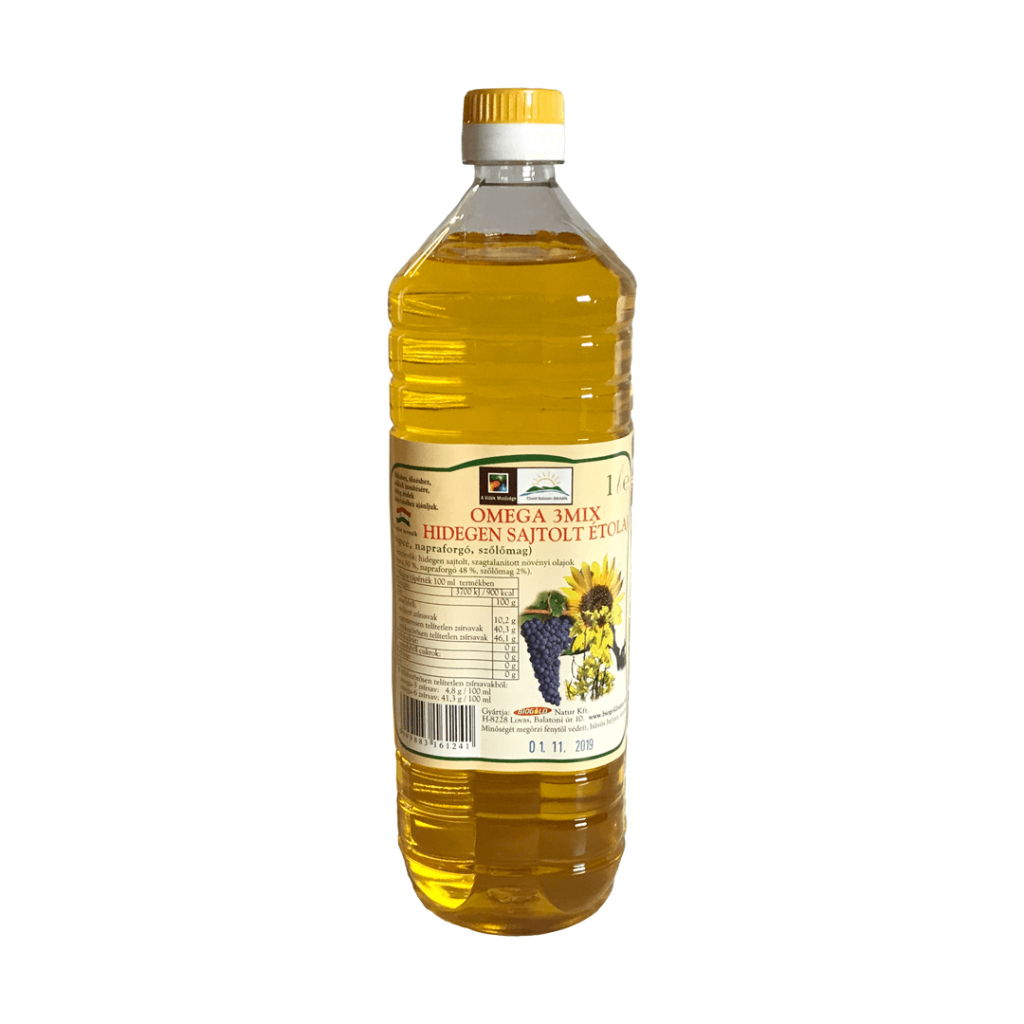 Omega 3Mix
The BIOGOLD Omega 3Mix cooking oil is remarkable from the aspect of securing an optimal ratio of omega-3 and omega-6 fatty acids.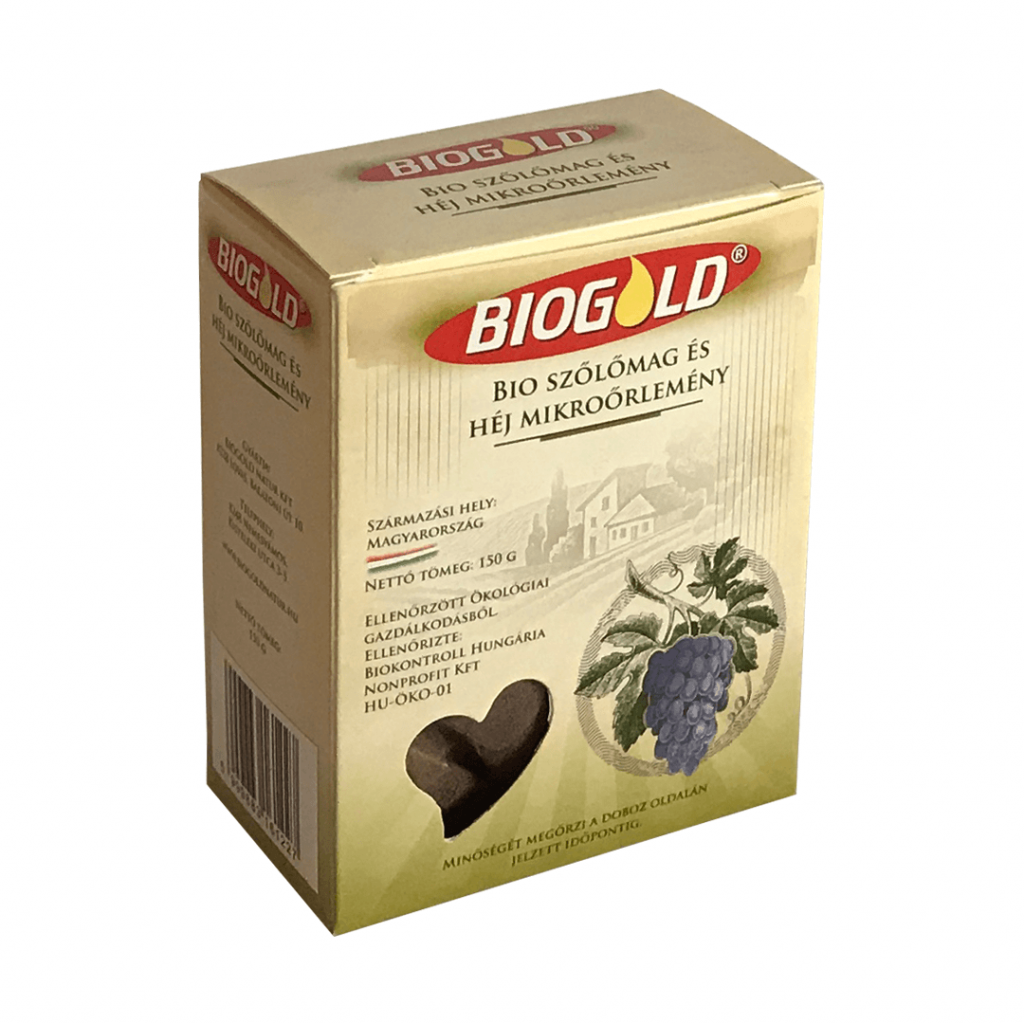 Bio grape seed and peel micro-powder
The grape seed flour contains fiber, carbohydrates, proteins, oil, sugar, micro food as well as micronutrients. Due to its high fiber-content, it improves gastrointestinal functions.